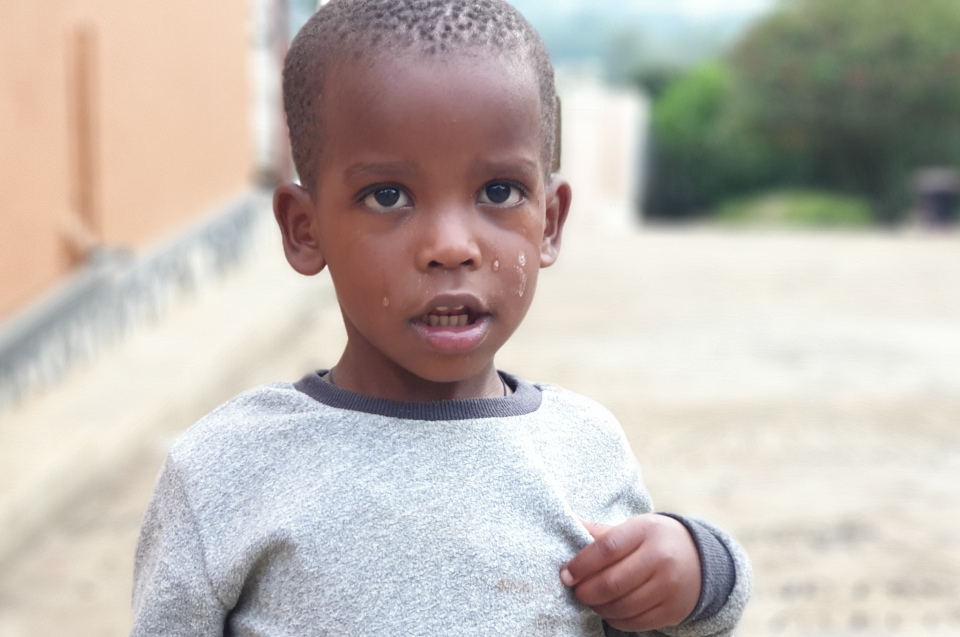 The Agandi Foundation was established on October 8, 2016. It was created out of love for children, willingness to help those in need and hope to improve their quality of life.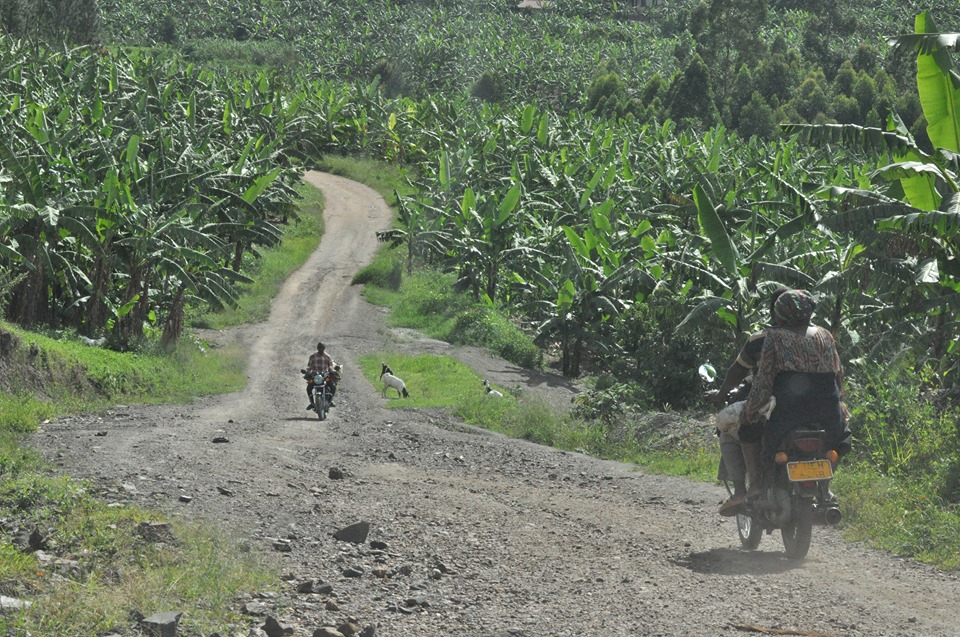 This is where we operate the most, but not only. Our House is located in Mbarara, our kids live here, our volunteers, guests, this is where our life goes on. Mbarara is a very fast-growing, friendly town that is located in the southwest of Uganda, has about 84,000 inhabitants and is the capital of the district with the same name. We invite you to our gallery, where you can find photos from Mbarar and our projects.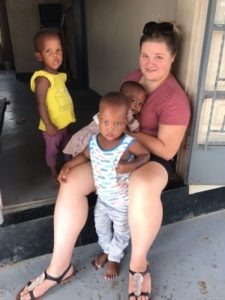 Anna Małecka-Mutambi has regularly come to Uganda to volunteer, and in 2016 she decided to open the Agandi Foundation to carry out her life mission, which is to help the needy in Africa. Currently, he has lived in Mbarara since 2016, where he personally runs the Foundation's projects.